Blog Posts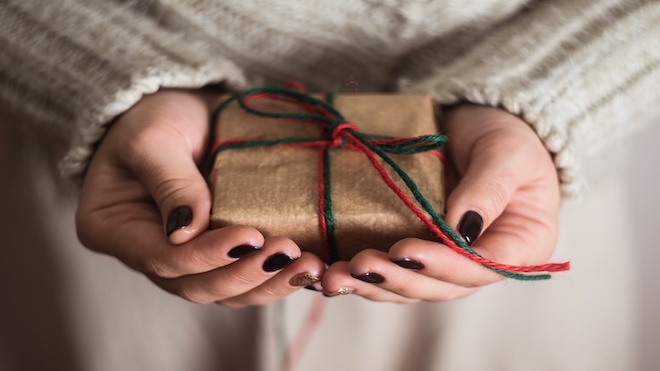 Posted by Samantha Decker
Discover our top tips for talking about finances, tithing, and online giving in the church.
Read more »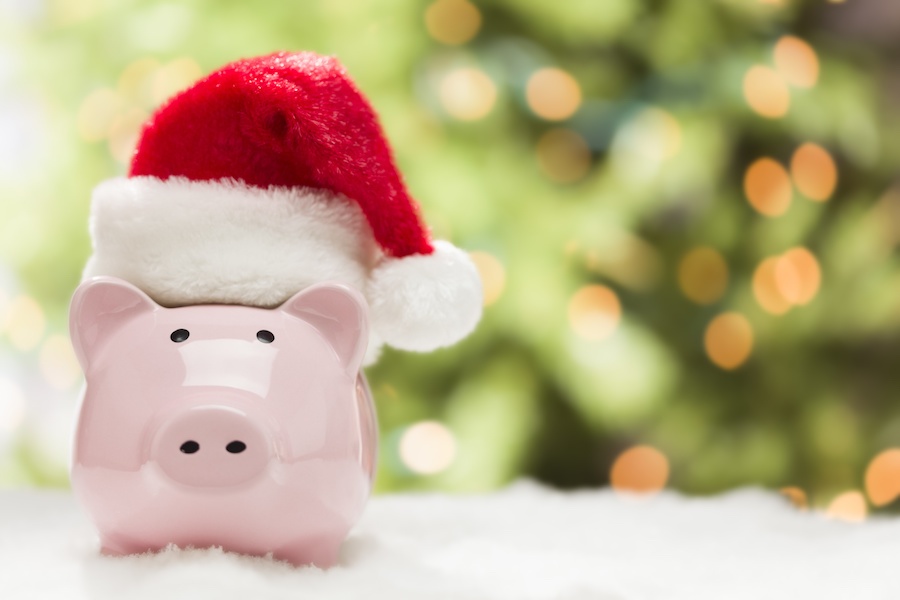 Posted by Samantha Decker
Did you know over 28% of nonprofit organizations raise between 26 to 50% of their annual funds from their year-end ask? Here are some great tips to help you meet your end-of-year giving goals.
Read more »