Jobs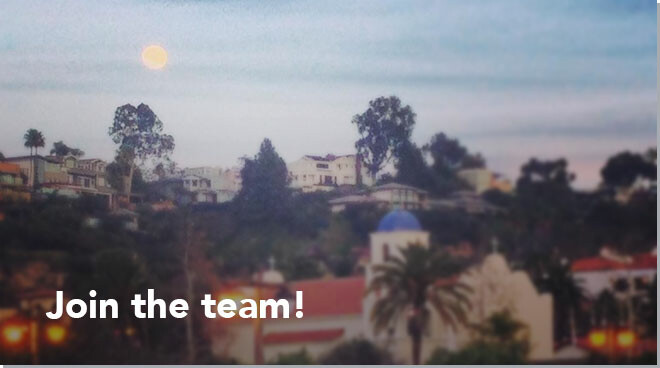 Ekklesia 360 is a member of the Ministry Brands family. We happily advertise job openings across multiple office locations and to serve the various brand names represented across Ministry Brands.
For the right candidate, we would allow you to work in one of the other locations. If you're qualified for these positions please apply even if you're not near the listed office location.
But first, click here for a bit more about the Ekklesia 360 office culture.
We have the following opportunities: